(Last Updated On: December 13, 2017)
Link Properties

New link property for high-damping rubber isolator bearings.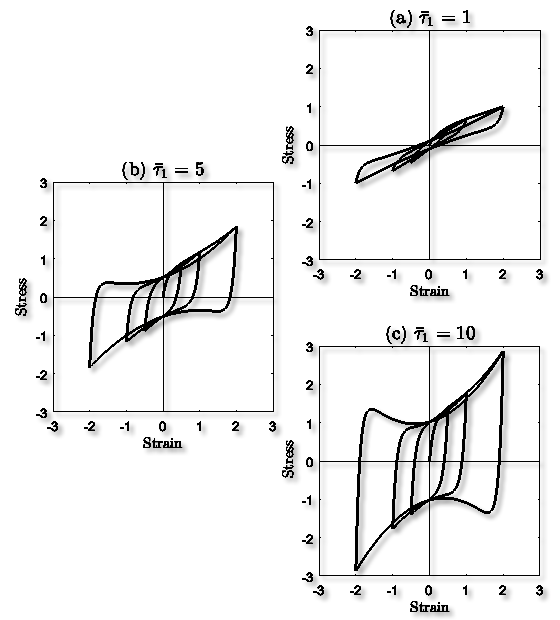 Loading
Guide Structure
 operation for locating added members during staged construction analysis.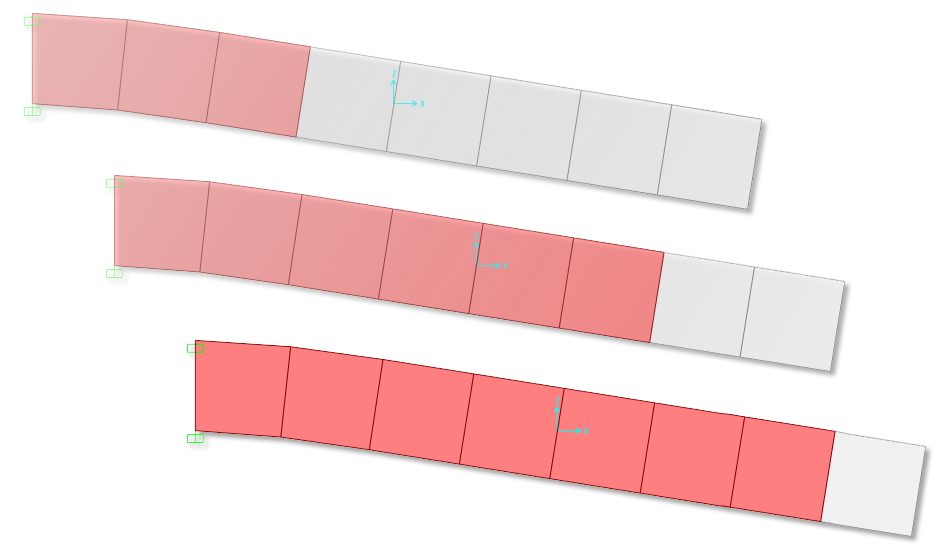 Simulation of concrete pour operation for the top slab during staged construction of composite bridges.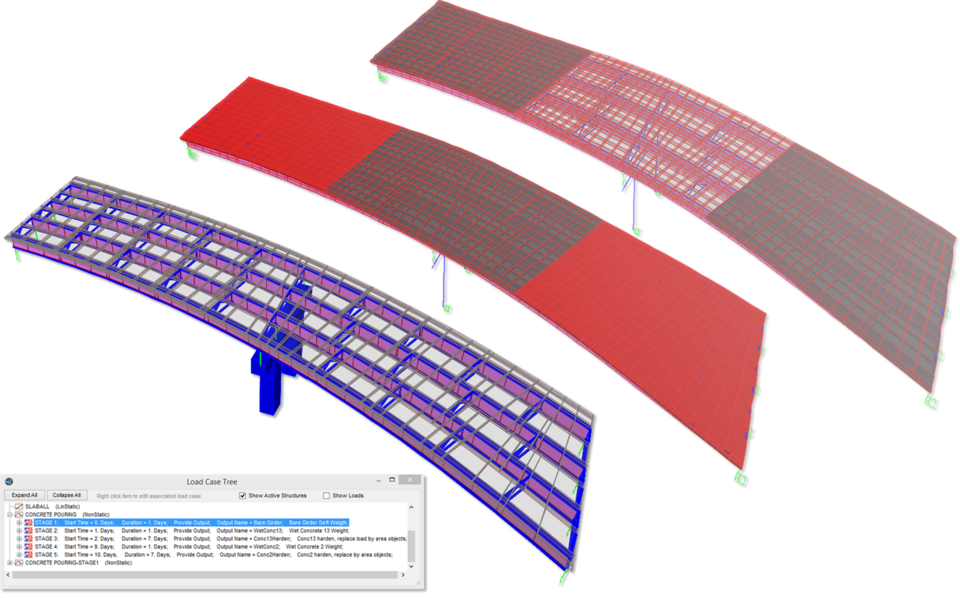 Automated wind loading per the Indian code IS:875 (Part 3) 2015
Displacement Control

Nonlinear static load cases now allow multiple controlled displacements for better convergence behavior.
Modal Damping

Additional modal damping in linear and nonlinear direct integration time history load cases.
Bridge Design
New detailed calculation reports added for AASHTO LRFD steel I-girder superstructure service design requests.
Eurocode superstructure design for solid girder bridge sections.
Results Display & Output
New tabular output of frame design forces for design load combinations
Displacement contours plots displayed on faces of solid elements
CSiBridge 2017 v19.2.2
BECOME A

 
MEMBER
 TO
 REQUEST AN EVALUATION VERSION